Wichita, Kansas Pet Insurance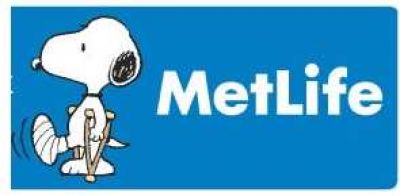 Many of us consider our pet a member of the family. It's time to think about pet insurance.

With flexible and affordable pet insurance programs covering most veterinary costs associated with your pet's health needs, selecting a program is easy and straightforward. There are options available to meet the needs and budget of every pet owner.

Policies include coverage for:
Accidents
Illnesses
Wellness Care
Cancer
Hereditary Disorders
Chronic Conditions
Hospitalization
Specialist and Emergency Care
Alternative Therapy
X-rays/MRIs/CAT Scans
Prescription Medication
Prescription Food
Lost Pet Recovery Costs
Boarding Kennel Fees
Euthanasia

See individual policies for more details and limitations.